This is a Sponsored post written by me on behalf of Nature's Pride Bread for SocialSpark. All opinions are 100% mine.
We all know that breakfast break the fast of last night dinner and breakfast fuel our body to all the activity we have for the day. I remember when I was young my mother used to tell us to eat our breakfast well so we do not get hungry at school and I do believe that. I am Asian, we used to eat rice, and fish or egg on breakfast is the most common food prepared by my mother and eating breakfast does help me go through lunch without anything in between.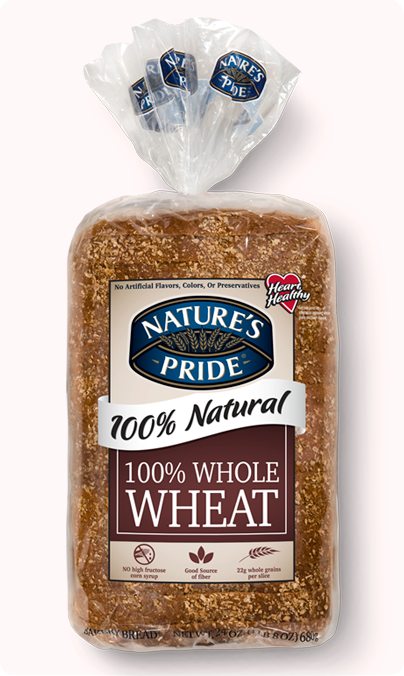 When I came here in the US, I still cook rice but since hubby is American, I also had to compromise his likes in food. He is the one who introduced me of good healthy bread like
Nature's Pride Bread
. I never had any idea that there are many types of bread. In the Philippines, I only know one kind of bread, that is white bread, and I am okay with that. However, hubby pointed out to me the different grains and that made me realize it is very important to watch what we eat. I could say the most hard for me to prepare a meal is breakfast. It is okay for me as Asian since I will only cooked rice and egg is enough for me but hubby has to eat too lol! When I found out the site of
Nature's Pride on Facebook
 I did not hesitate to check it out and like it in order for me to see what is the latest recipe. Do not forget to click "Like" on there Facebook page. The bottom photo is my own recipe using
Nature's Pride Bread
 I used Hearty Bread 100% Whole Wheat, which is my hubby's favorite. Friends if you have the same dilemma like me visit the site and look for the recipe you will be inspired like I do. If you did re-create or made your own recipe or you have a favorite recipe please do not hesitate to leave a comment here happy healthy eating!
My Recipe
Nature's Pride 100% Whole Wheat
Peanut butter
grapes 
watermelon
hot cocoa